Back
Case Study: Official: Ditch the Cotswolds, go Somerset
Client: Somerset & Exmoor
Services: PR, Social, Content
If, when we took on the brief, we could have written your perfect headline for Visit Somerset & Exmoor, it might have been something like: Why Somerset's wa-ay cooler than many more well-known UK tourism destinations... So imagine our delight when the Telegraph Travel, no less, announced this Summer that it was time to ditch the Cotswolds for Somerset...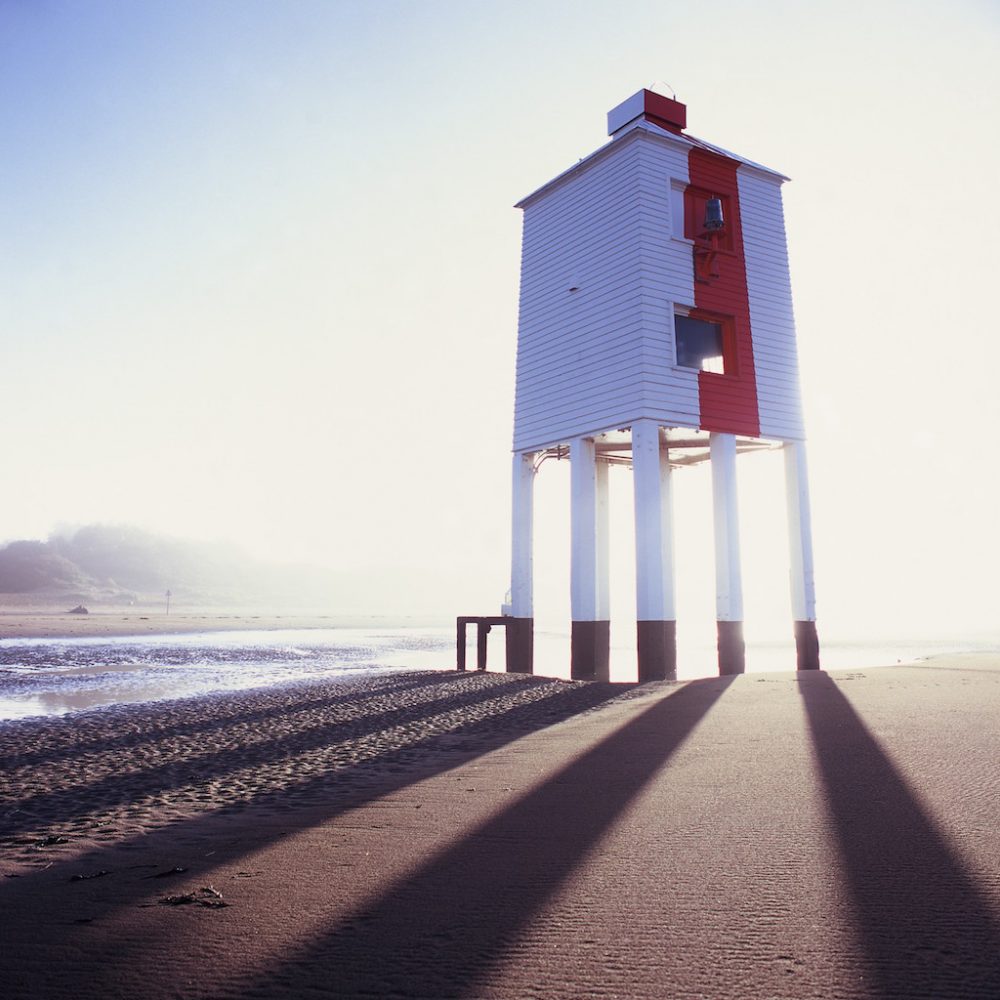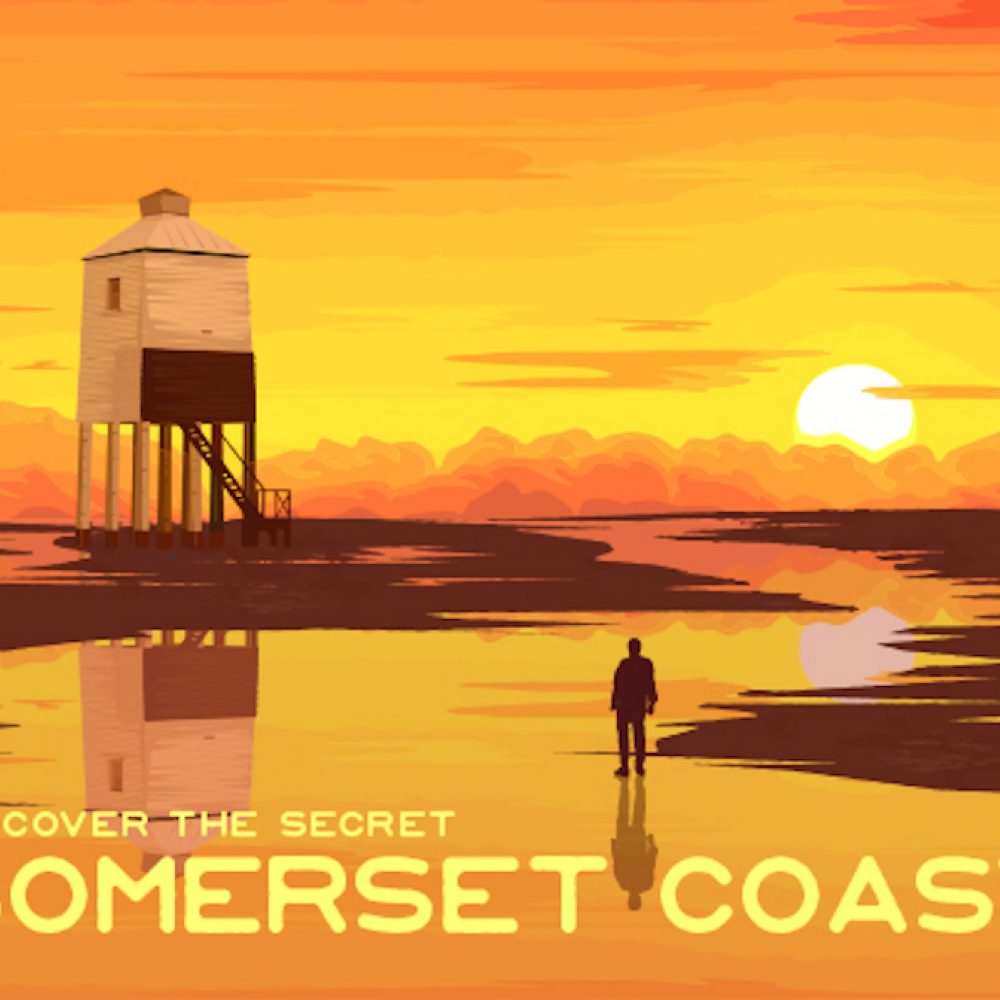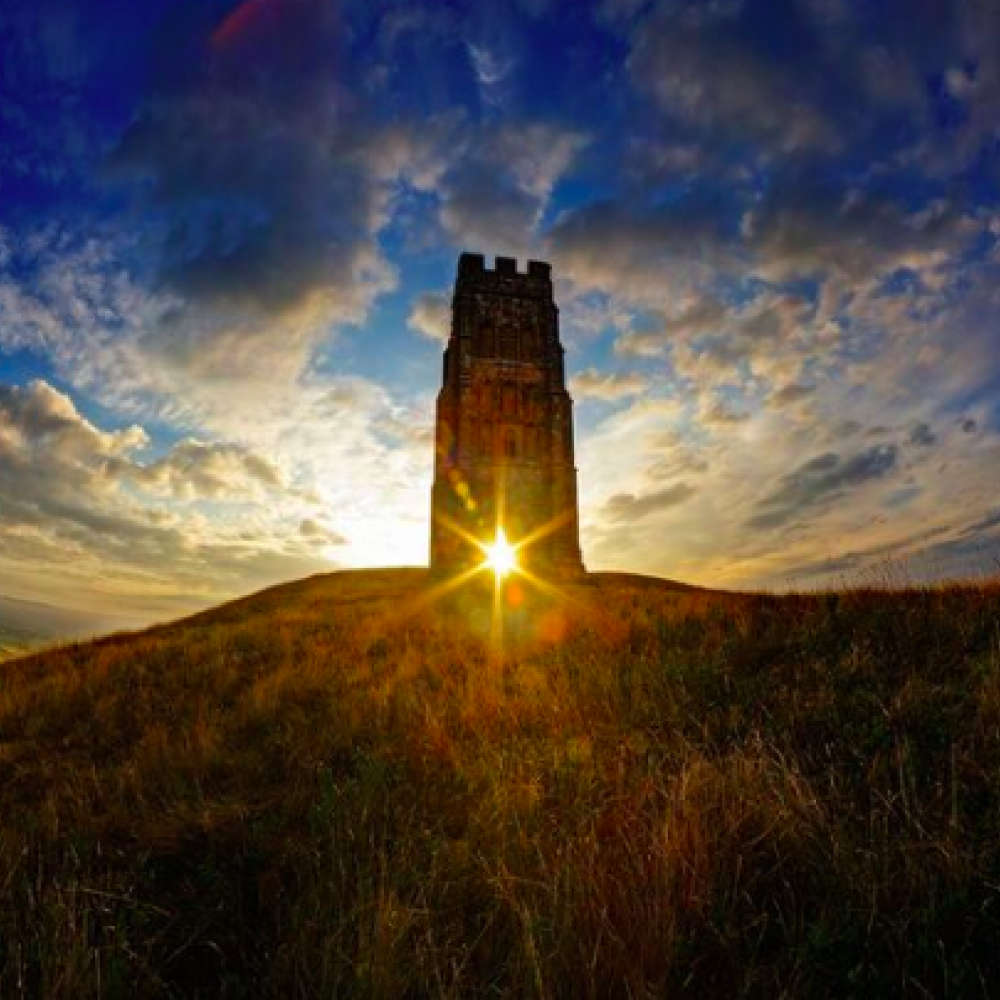 #secretsomerset and beyond
The Brief: Somerset and Exmoor felt like Cinderella. Ravishingly beautiful landscapes filled with moors, jurassic coasts, ponies and tumbling medieval villages, Somerset and Exmoor knew they had a lot to offer tourists looking for a beautiful holiday experience. But their more famous sisters, Devon and Cornwall often grabbed the travel headlines ahead of them. Broadsheets would write copious features about the best 100 places to walk or stay in Britain, and mysteriously Somerset and Exmoor didn't make the cut...