Back
All's good in the garden....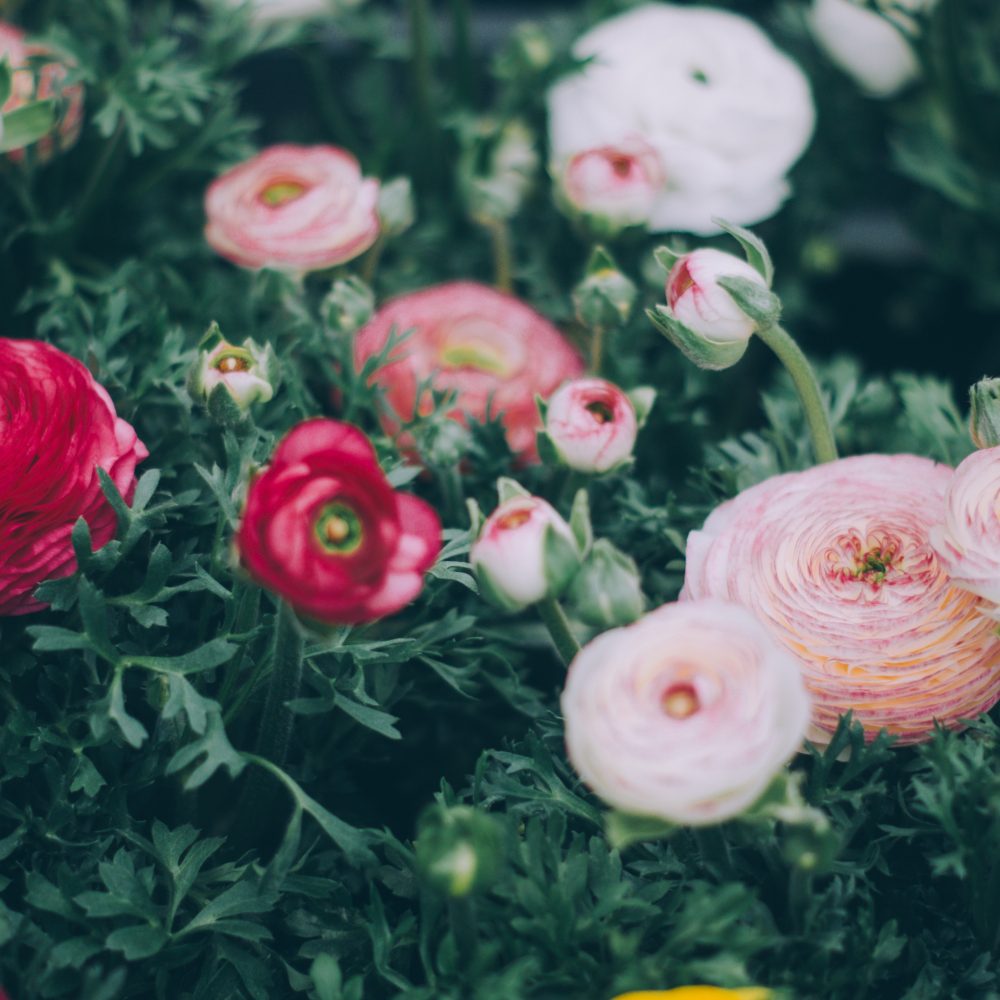 Exceptional hidden gem on Dartmoor....
We're delighted to be the first communications partner of The Garden House, an exquisite garden, tucked into an idyllic pocket of Dartmoor. Originally conceived by The Fortescue Family, and now a charity with a mission to preserve the garden for all to enjoy and learn in, it's run by team of passionate experts and volunteers who have created a garden that is beyond question one of the most 'must do' experiences in Dartmoor and The West. Fizzing with life, yet a model of tranquility and calm, The Garden House is one to watch...